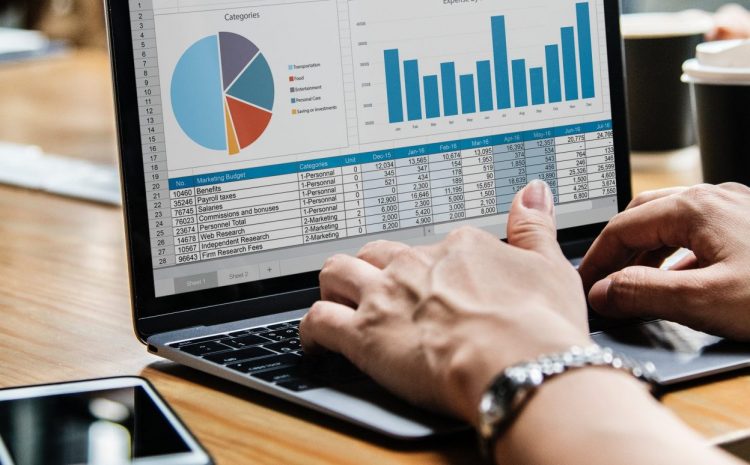 Technology. Every business needs it these days to survive, but with so many choices out there, how do you know which is the best fit for you?
When making sure you're choosing the best fit, make sure you're considering these top tips :
Time
Everyone knows that, in business, time is money. So it's important that when choosing software for your business, you know how much of your time it will be using.
Make sure you ask yourself:
– How long will it take me to learn this software?
– Will I have to train my employees?
– Does it reduce my tasks or just organise them?
Having complex software may seem like a business solution, but it doesn't necessarily solve all of your business problems. Many solutions out there are aimed at large multi-national organisations with huge numbers of employees. Remember to think – does it fit where my business is right now?
Money
Cost is always a big factor when making software purchasing decisions, not only because it comes out of your budget, but also because if you're taking the time for staff to learn a new system, you want it to work.
So what's the right price for you?
Expensive doesn't always mean the best, and cheap doesn't always mean the worst, but how do you find a price point that is both affordable and high quality?
The first step is to make a shortlist of solutions, one at the upper end of pricing, one middle and one lower. Then contact the sales consultants and see if they will offer you a free demo; noting down what parts of each solution meets your business needs. If the lower priced option has all the functionality you need, you probably don't need to spend any more than that.
Growth
Your business may be small today, but what will it look like in the future? You need software that's ready for you when you scale.
It comes down to the size of your company and the goals you set for your business. You need to make sure the solution is accessible for the size of your business right now, but can also grow with it in the future. Write down the larger goals for your business and find out whether the solution can handle those growing needs before you buy.
Revenue Streams
The software you have may help you to manage your business, but does it provide you with new revenue opportunities?
As well as managing your current opportunities, you need software that helps you to forecast for the future, and think about what your customers want next. Make sure you know what potential your new solution is offering you before making that all important purchase.
Value
No matter what the cost of the software you purchase, you have to make sure it's ultimately giving your business value for money.
What does that look like?
Software shouldn't just help you to manage where you are now, it should help you to grow to where you want to be. You need software that fits in easily with your company, that can be utilised by your staff and, most importantly, can help you grow your profits.
TainoSystem's new Sysgestock cloud-based platform is the new all-in-one ERM solution that fits around your business, and is there for you when you're ready to grow. The low-cost platform allows you to manage staff, sales, inventory and customers, and doesn't require in-depth training. Planning for the future? Sysgestock will also forecast sales trends, allowing you to always stay one step ahead of the competition.
Speak to one of our sales team today to find out more.