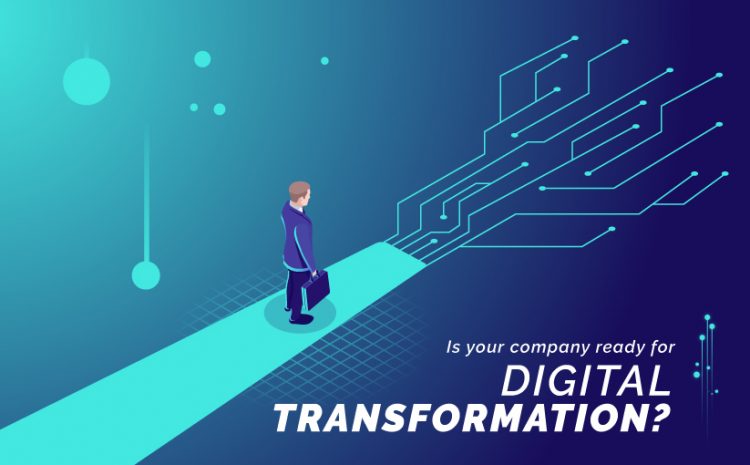 For decades work meant, for many of us, sitting at a desk in an office five days a week. But since Covid-19 hit, everything has turned on its head. Employees had to work from their homes, shop fronts closed their shutters and, for many businesses, this meant the end.
Even now as we start to get back to normal, organisations are having to produce 'back-to-work' guidance, ensuring employee health and safety is at the forefront, and including contingency plans in case of another lockdown.
Remote working was the buzz phrase for 2020 and 2021, but with businesses needing employees back in some capacity, what does the future look like?
Hybrid Working
Hybrid working is the idea that employees could, on a long term basis, work part-time in their office and part-time from home. According to a study by the CIPD, the benefits of hybrid working include improved employee focus, lower costs on office spaces and higher rates of employee satisfaction.
As well as being beneficial for your employees, hybrid working policies also allow you as a business owner to plan ahead in case of any unforeseen workplace shutdowns.
How to make hybrid work for you
As a business owner, it can be hard to put all your trust in your employees when they are out of sight. But it doesn't mean that the work's not getting done. A study by the London School of Economics found that remote working "increased innovation by 63%, work engagement by 75% and organisational commitment by 68%".
A huge benefit of hybrid working as opposed to fully remote is also that you still get face-to-face time with your employees when you need it.
Follow these tips to get the most out of your hybrid working environment:
Communication is key
Just because you're not with your employees in person, it doesn't mean you can't be communicating with them. Apps like Zoom, Teams and Slack mean that you can continue to collaborate with your team, wherever they are. Do make sure you're striking a balance though, and not causing 'Zoom fatigue' – you can set expectations for the number of meetings per week and then ensure you're giving your employees time to get on with their work too.
Lead by example
If your employees are working from home occasionally, there's a good chance you will be too. Make sure you're setting a good example when you do so. Honesty can be really beneficial when supporting your employees from home, so feel free to share your big wins, your challenges and what you want the future of the business to look like. Making your employees part of this will make them feel valued by you.
Know your responsibilities as an employer
When employees are working from home, it's important to remember that, as their employer, you still have a responsibility to ensure you are meeting their workplace needs. This may mean amending your accessibility policy to include remote working requirements, undertaking home working risk assessments and providing mental health support. You can reach out to your local government authority to find out more.
Invest in technology that can be accessed remotely
If your business depends on sales, you don't want anything slowing it down. That's why you need access to a cloud-based ERP that can be utilised by your employees, no matter where they're working from. Sysgestock ERP gives you and your staff access to live sales and profit data, inventory insights, CRM and more, even from a mobile device.
Hybrid working has huge potential for businesses of all sizes, so make sure that you're ready to take your business to the next level.