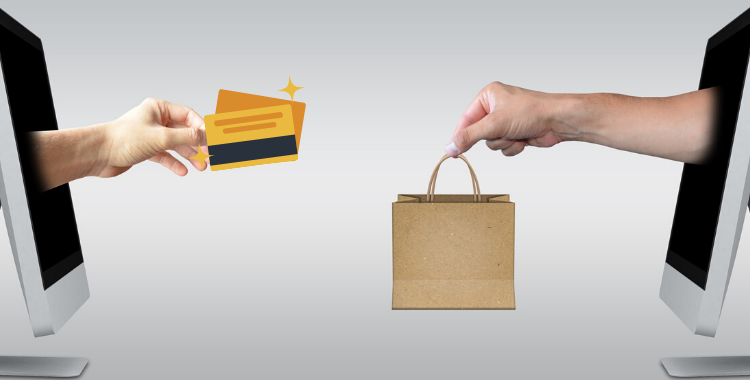 Remember the days when you couldn't leave the house without taking your spare change or a few notes out with you 'just in case?'. Or always keeping a few coins in the car in case you came upon a rogue parking meter that doesn't take card?Even though the world has been transitioning over the past decade to cater for more card and contactless payments, it seemed that we would still be having to grab that 'just in case' cash for the foreseeable future. That was until Covid-19 hit.
The rapid spread of what was a relatively unknown and unmanageable virus in 2020 caused huge societal changes in the way we live our lives day to day. One of the greatest impacts of these changes was the way we handled money.To prevent the spread of the virus, consumers were encouraged to use contactless payment wherever possible, forcing many cash-based businesses to adapt for fear of losing business.
Fast forward to two years later, and card is officially king. They say that old habits die hard, and that certainly seems to be the case for consumer shopping habits. By 2021, cash represented only 19% of consumer payments overall in the US, with 60% of consumers preferring to use card*.
So what does this mean for customer facing businesses?
Although the battle between card and cash continues to rage, it's clear that small businesses need to be card friendly in order to survive.
That's where EPOS comes in.
EPOS stands for Electronic Point of Sale, basically hardware and software that helps businesses to run more effectively. Usually they provide businesses with a card reader to take payments and an online platform to manage sales and inventory.
EPOS systems have boomed as a result of the rapid consumer shift to cashless payments during the pandemic. They have now become a necessary investment for customer facing businesses of all sizes, ensuring they are able to cater to their customers' needs.
There are hundreds of EPOS options out there trying to garner your attention, so where do you start? The first step is to work out which system works best for your business. You can check out our handy post here to help you with your decision: 5 Tips on Choosing the Best Software for your Company.
 At Sysgestock, we're here to help you make the best software decisions for your business. Speak to us today to find out how we can support you in reducing your overheads and boosting your profits.