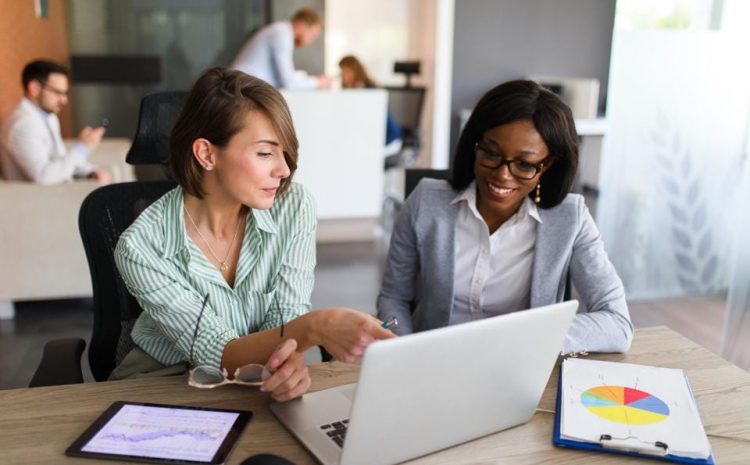 Loyalty. It's been a buzz word in the commerce world for years, but what does it actually mean for businesses? The truth is, these days the definition of customer loyalty can greatly vary from business to business, and as a result of this, how you build customer loyalty can greatly vary too.
For example, Mr Smith runs a small ecommerce store selling bike parts. His customer base are cyclists that engage with his business when they need a spare part for their bike – which may not be very often. Mr Smith therefore needs to ensure that the sales experience and product quality is at the highest standard when customers come to make a purchase. By providing a great service and well made parts, Mr Smith ensures that his customers are satisfied with their purchase, and want to return when they next need a spare part, therefore building customer loyalty.
Traditionally, product quality and sales experience were key metrics in ensuring customer loyalty. This in many ways is still true, but as the types of products we sell online change, so do our methods of keeping customers engaged. What if the product you're selling is subscription based, and customers are paying monthly for it?
Of course, the product quality and sales experience will still be important, but now your customer loyalty will also depend on the after-sales experience. You need to build customer loyalty in order to keep your customer paying every month for their product, not just as a one off purchase. This is where a focus on continued customer experience (or customer retention strategy) is key.
According to Content Guru, 64% of people say that customer experience is more important than price when making a purchase, and that's especially important if your customer is making a recurring purchase. Here's some tips on what that experience could look like:
Comprehensive Onboarding
Onboarding is the first experiential post-sale process your customers will go through, so it's important that you get it right. The purpose behind onboarding is to ensure that your customer buys into the mission of what your company is doing, how they are a part of it, and how to make the most out of their products. At this point, you will be celebrating your customers' purchase with them, and helping them understand how it will become an integral part of their day-to-day life. This could include an introductory phone call, training videos, and access to a knowledge base where they can get the answers to any questions they may have. Remember, the initial sale is complete, but if the customer doesn't understand how best to utilize the product, they may lose interest, and you'll lose your recurring revenue.
Engaging Newsletters
We don't mean a weekly email upselling your products – no one wants to receive that. Newsletters are now widely used to engage subscription customers, offering informative and entertaining information relating to their subscription service. For example, a weekly vegetable box subscription customer could receive a newsletter including healthy meal recipes, or quick family recipes to suit a budget. This not only interests the customer, it also ensures they're making the most out of their vegetable box and so will continue to pay monthly for it!
Automated Email Campaigns
As a recurring customer, it's important to ensure that you're having a continued dialogue with them to build their relationship with the brand. This could include product updates, blog posts you think they'll find interesting or even just checking in to see how they're enjoying the product. Every email is a little reminder that you're there for when they need you. Just don't forget to include an unsubscribe link for those who don't want to be contacted.
There are plenty of other ways you can continue to build customer loyalty to your product and brand, always keep in mind that it's a continual process, so the more creative you get with your communications, the better! Engaging and delighting your recurring customer base will keep retention levels high and profits up.