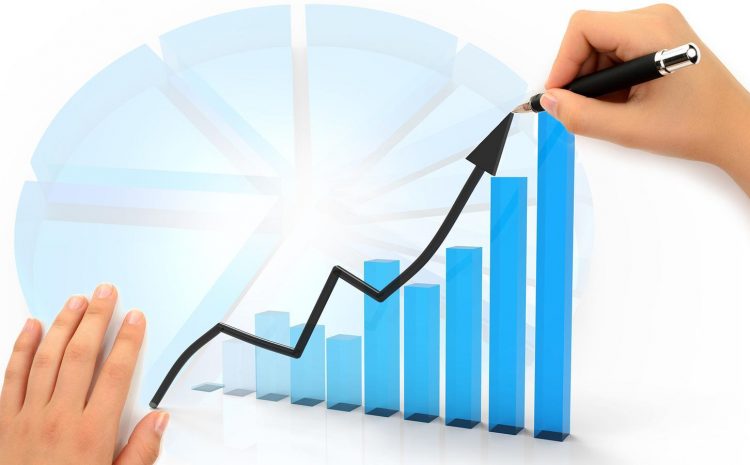 Using an EPOS platform can help you in many ways as a business, you can track your sales, access customer information and manage your inventory. But did you know that you can also use your EPOS data to increase your sales?
Many business owners often use their EPOS to collate their sales data, ensure they keep a positive profit/loss balance sheet and track when stocks are low so they can order more. This allows you to track when sales are going well, and when they aren't, but only understanding the basics of the data doesn't give you the capability to have any impact on it.So how do you understand this data in a way that can help you to grow your business? Follow these tips below to find out:
Look for trends and act on them
Understanding buyer trends is key to planning out when peak sales of certain items will be. One of the best ways to achieve this is to take a look at your EPOS historical data; for example, did sales of chocolates go up on valentines, wooley jumpers flying off the shelves in the Winter holidays? By seeing what was popular at each point in the year, you can plan to stock up in advance to meet the sales demands.
Track inventory
What's been selling well at the moment? Use your EPOS inventory tool to find out which items are selling fast – and if you need to stock up on them before you run out. Don't miss out on sales because you're not stock ready.
Forecast sales
What was selling well this time last year?
Are there any big events coming up? Holiday season? Use your data to forecast upcoming sales and keep stock levels high in preparation. You can also plan your promotional materials around these dates to boost sales, such as discounts off top selling items.
Build a marketing and sales strategy
Using insights from your customers' likes and dislikes. Run promotions
Every business, no matter the size, needs a sales strategy. By analyzing your EPOS data, you will gain the insights you need to really understand your customer base. You should then use this data to create a marketing strategy for your business, speaking directly to your potential customers in a voice that relates to them.
Using an EPOS in your retail business shouldn't just be about counting your sales and staying on top of your profits and losses. By utilizing the data from your sales, you will be able to understand your customers as a community, predict their spending habits and ensure that you're consistently improving your sales sheet.
Talk to us today to find out how Sysgestock can help you to grow your customer base and boost your sales today.